​ * A portion of every sale, either on line or retail, goes to charity. Different charities for different Bugle Tee colors.


* Perfect as a tournament gift or makes a great gift for any occasion. 

* The BUGLE TEE can also be imprinted with custom names and logos. ​

To learn more about the BUGLE TEE, call free at 855-828-4538.

​ Wholesale ordering information is available.

Online information about our business and the charities we support, click here...



* BUGLE TEE REPLACEMENT GUARANTEE;  If a Bugle Tee fails, just send a picture to sales@bugletee.com for verification, and we will replace it for free. 

We are looking for distributors and retailers all over the world. Please give us a call or send an email to sales@bugletee.com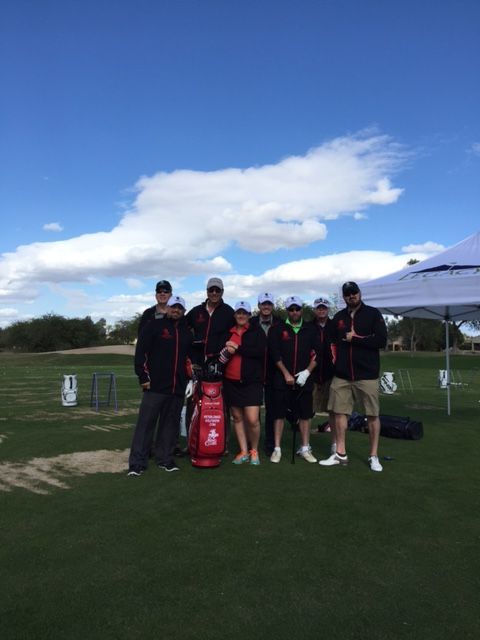 Here is the picture of the Wounded
 Warriors Golf School, Nov 2015.

Thank you so much for your support of the Wounded Veterans!

Joel


Peter Longo  began a Wounded Warrior Golf School 
in Phoenix in 2013 for US military personnel injured in Iraq and Afghanistan. Expansion to Chicago in the summer of 2013.

Here is picture from Ahwatukee on March 24, 2013 where the Warriors got to test ...

​.... the Bugle Tee.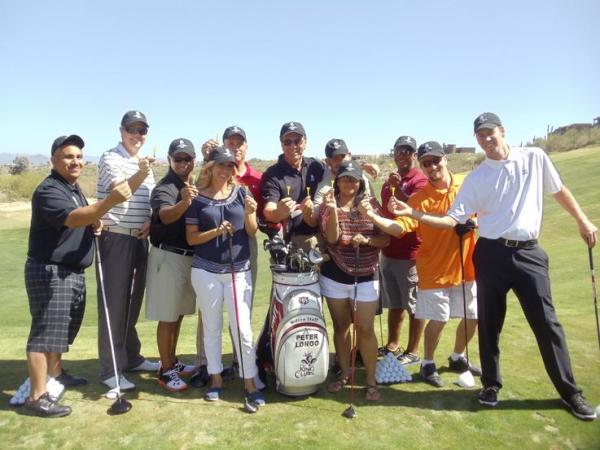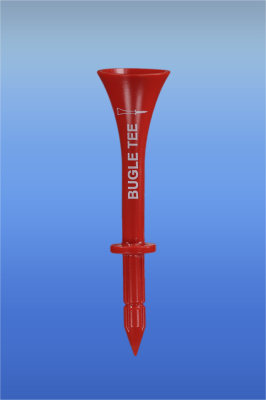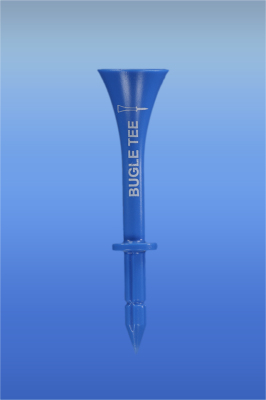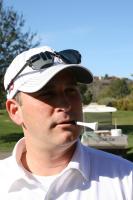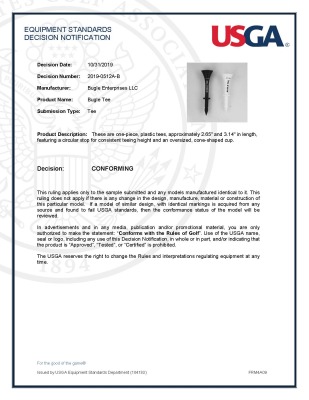 "Not only do I LOVE playing my Bugle T, what I love the most is that I won't have to buy another bag of wooden tees ever again! 

I have a driver swing speed between 105 and 110; I've used the Bugle T for approximately 25 rounds of golf.... and this tee is showing NO signs of breaking! 

It may be the last tee I'll every buy! Thanks Bugle T."​

Bugle Enterprises'
1st Bugle Tee Customer, Evan Danziger, Phoenix, AZ.​​​​​​​​